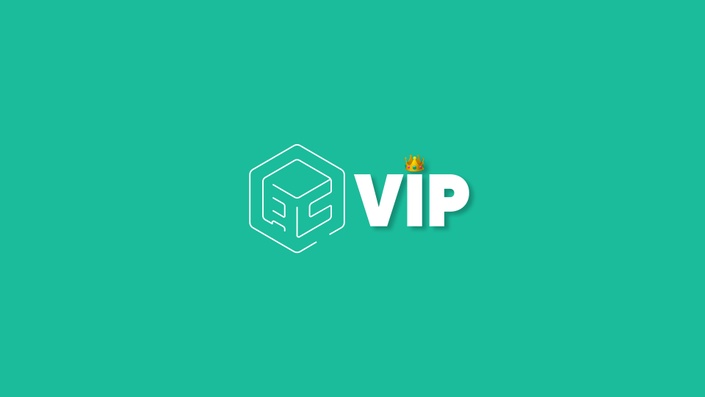 👑 VIP Membership
Get access to exclusive live events and content.
Are you stuck in your career? 🤔
Most artists struggle to create growth in their career. After a long period of trying, most get tired of doing everything on their own. They struggle to find professional feedback on their music, they struggle to build a fanbase on their socials or to get in contact with the right persons in the industry.
Every road taken seems to lead nowhere.
As a VIP member of this community, we will give you access to all the things you need to take your career to the next level.
We will help you with:

✅ Access to VIP Section in our Discord
✅ Access to weekly feedback sessions
✅ Access to exclusive content
✅ Access to online courses
✅ Connect with our coaches and community
Our community consists of hundreds of artists, bookers, label managers, publishers, event promoters, etc from all over the globe.
In this community, we are dedicated to helping artists grow.

How Do You Learn?
✅ Learn from experienced and professional artists
✅ Get professional feedback on your music
✅ Monthly one-on-one meetings (only in Personal Coaching)
✅ Get access to weekly live Q&A sessions
✅ Get access to exclusive content in our online academy
Courses Included with Purchase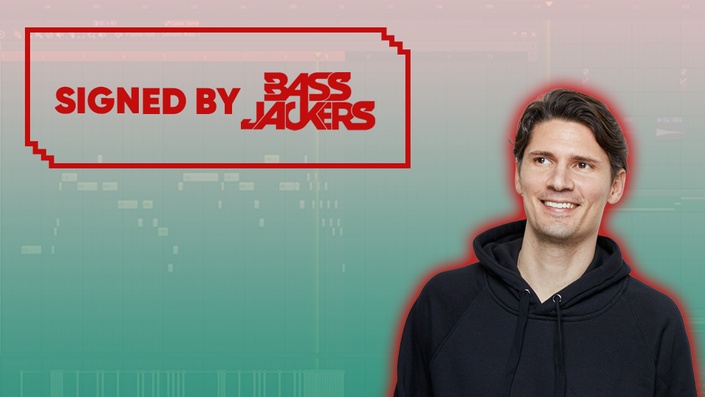 Signed by Bassjackers
Learn music production from Bassjackers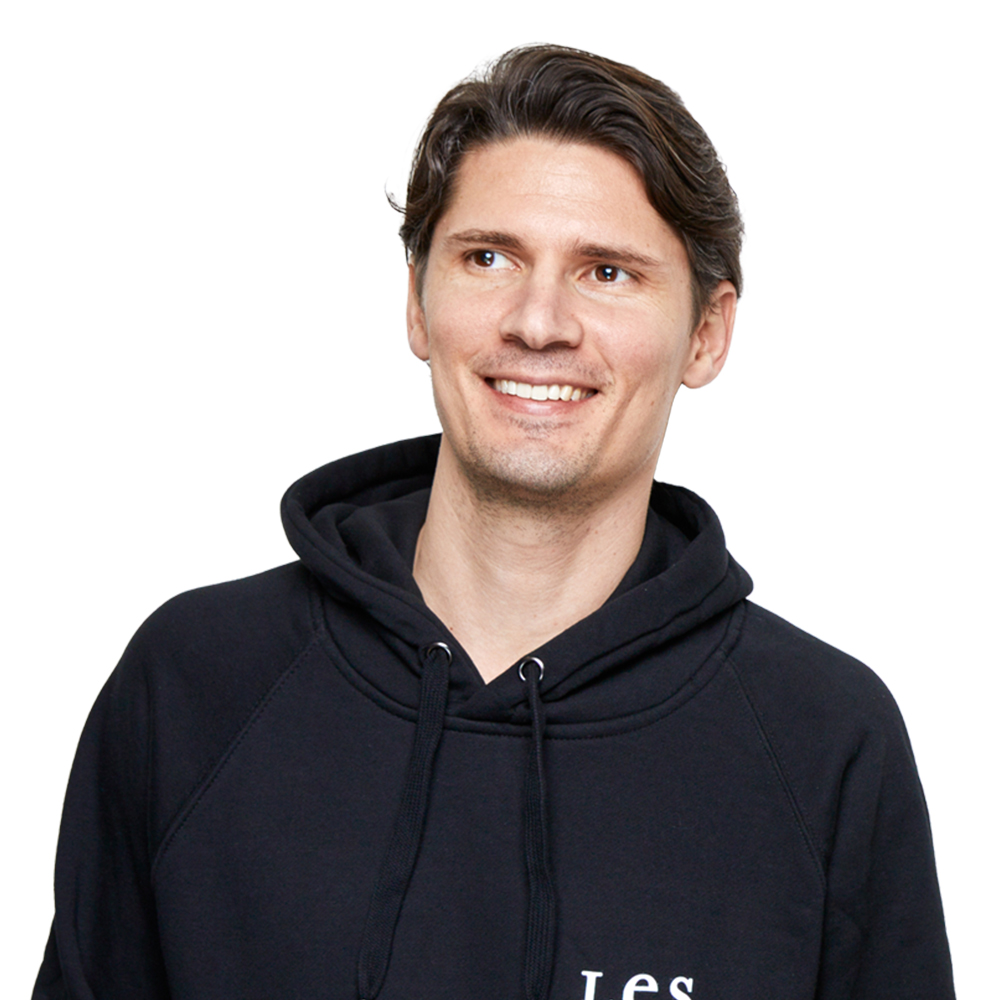 FREE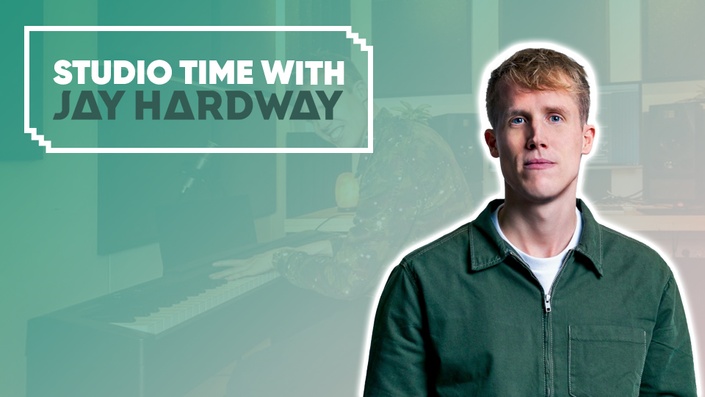 Studio Time With Jay Hardway
Learn music production from Jay Hardway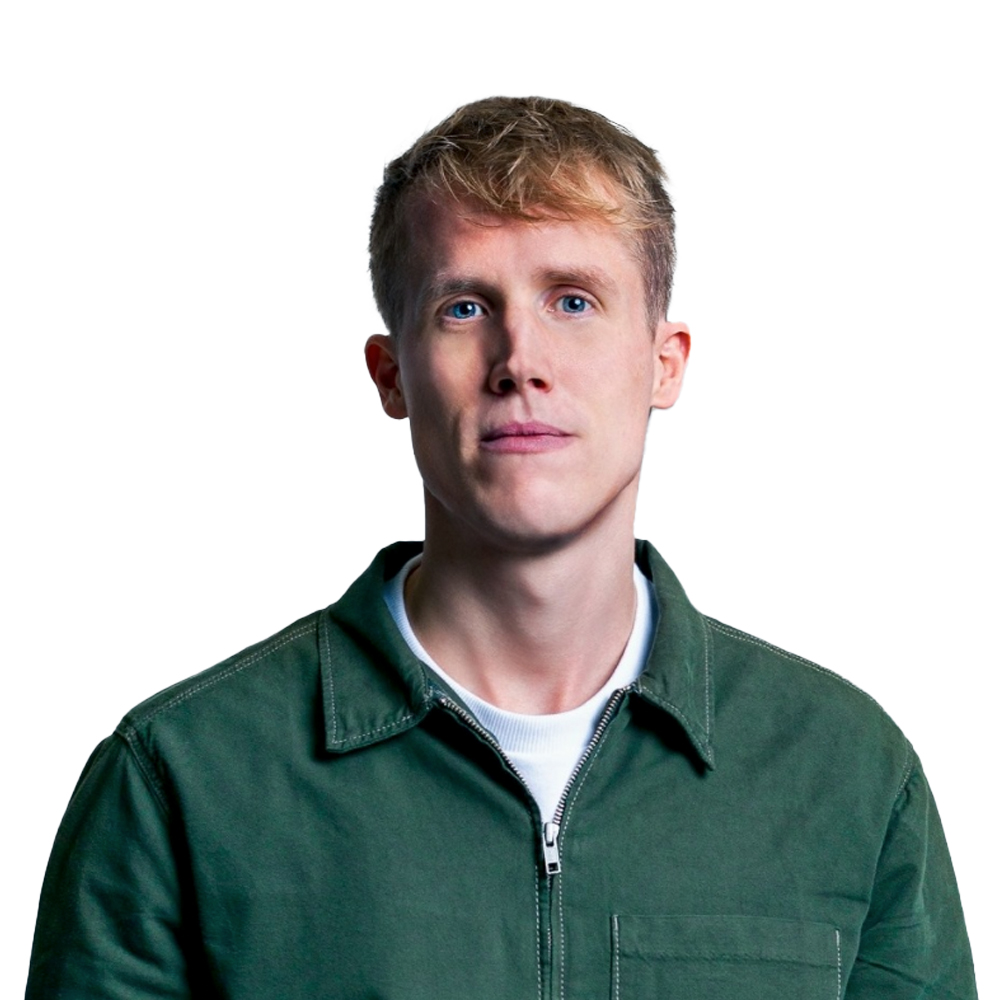 $8.26/month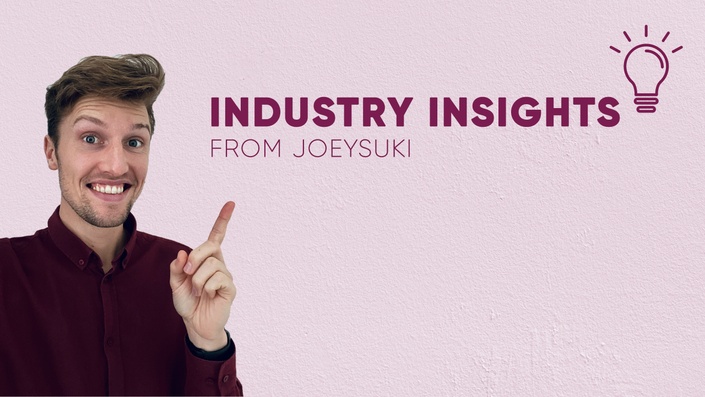 Industry Insights from JoeySuki
Accelerate your artist career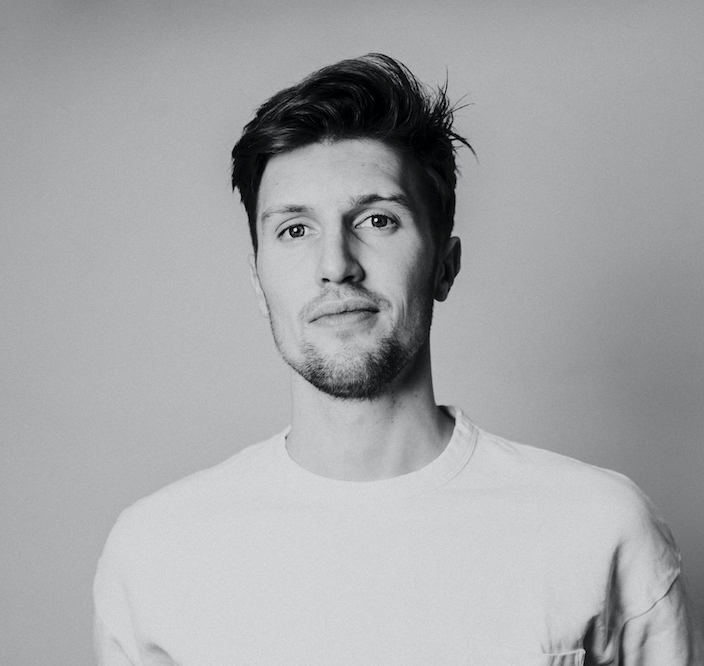 €8,26/month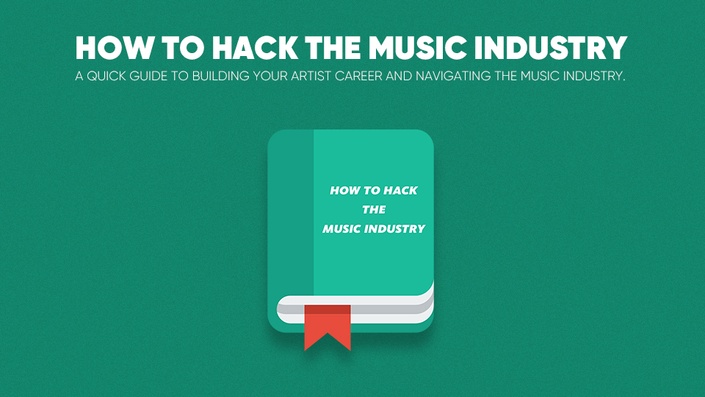 How To Hack The Music Industry
A quick guide to building your artist career and navigating the industry.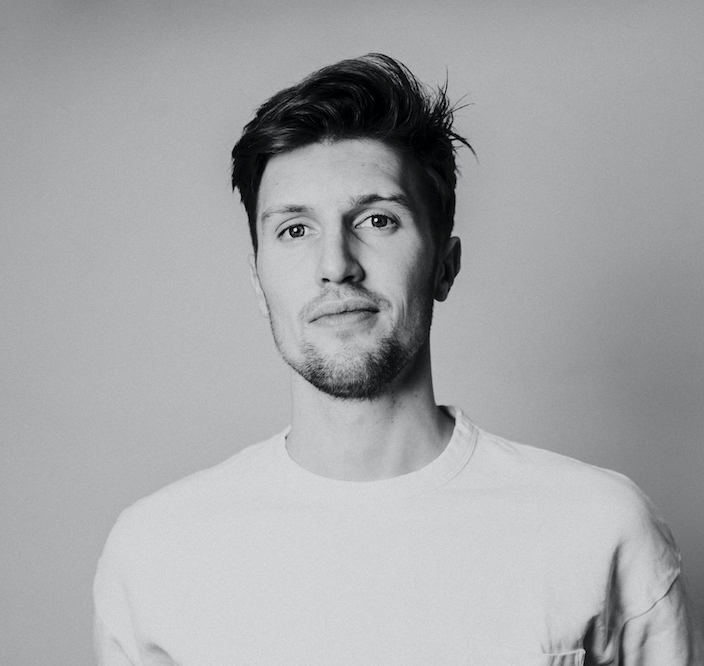 FREE
Original Price: $16.52
Frequently Asked Questions
How will I get access to the VIP section in Discord?
Once you've subscribed, you will be granted a VIP role in the Discord server. (Make sure to use the same email here as you've used in Discord.)
How often will there be Feedback sessions?
There will be weekly live sessions but we will be active in the community during the week to provide you with feedback as well.
What if I want to stop my subscription?
We would never want you to be unhappy! If you are unsatisfied with your purchase, feel free to cancel your subscription at any time.
What kind of 'exclusive content' can I expect?
Think about podcasts, live feedback sessions or Q&As with big artists, or online courses in our academy. (and much more)
Will I get one-on-one sessions as well?
No, one-on-one coaching is only available in the Personal Coaching plan. If you feel like you're ready to get started with personal coaching, feel free to fill in the free intake form on our website.