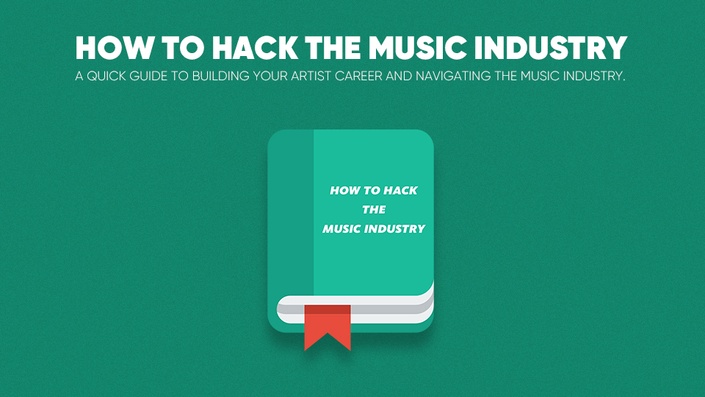 How To Hack The Music Industry
A quick guide to building your artist career and navigating the industry.
I'm not sure if it's for you but how would you feel if you are able to make a living from your music?
Unfortunately, making a living from your music isn't easy but that doesn't mean that it's impossible.
Here's what most artists do:
They only focus on making music and don't focus on their marketing, promotion or branding

They send out emails to big record labels but they never got signed

They post content but struggle to build a fanbase

They reach out to club owners but they never get booked
Here's what successful artists do:
Successful artists work hard, believe in themselves and don't give up until they've achieved their goal. They approach their music as a business, not just their hobby. They surround themselves with people who help them grow and the most important thing is that they don't wait for luck to come around the corner, the work hard to put themselves into the position where luck can find them.
Building an artist career is not just about making music. It's about building a business from your music.
It requires multiple skill sets and different areas of expertise.
Here's what you'll learn from this free course:
Which steps to take after you've managed to create quality music

What actually matters and what to focus on in your career

How to build an sustainable and successful artist career
Course Curriculum
How To Get Started
Available in days
days after you enroll
Two Things To Focus On
Available in days
days after you enroll
How To Promote Your Music
Available in days
days after you enroll