Why do some artists burn out and some don't?
Most artists have worked their asses off to achieve any form of success in their careers and they probably have sacrificed important things along the way.
They are hyper-focused on one goal but tend to forget about the most important thing in life, themselves.
It's not them, it's you.
In most cases, artists start to point fingers towards their team or beloved ones and blame them for everything that's going on…
Simply because this is the easiest thing to do.
Do you recognize this?
You feel like you've lost your goal in your music career
You feel unhappy but can't seem to put your finger on the problem
You feel like you constantly have to switch between characters and have lost the connection to the 'real' you
The emotional rollercoaster that a successful artist goes through on a daily basis can be exhausting and could lead to serious mental challenges.
You first have to figure out who you are and why you do what you do before you can start taking care of other things in life.
At Artist Coaching, our main goal is to create well-balanced artist careers that are successful and sustainable for the future.
We create custom coaching programs and work with experienced certified NLP coaches who are able to help you in your situation.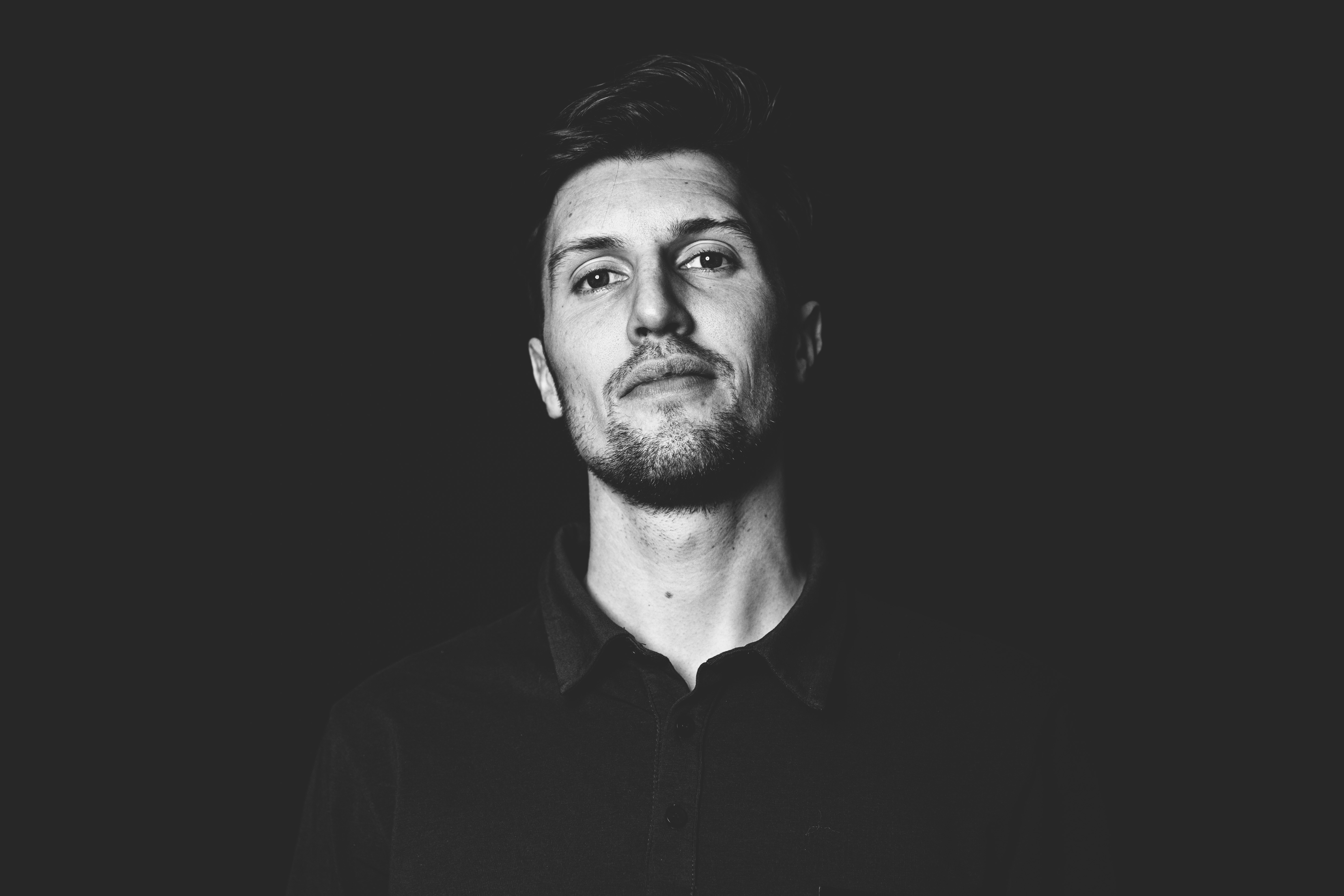 Hi, I'm JoeySuki
Have you seen the Avicii Documentary? Well, something similar happened to me. At the age of 25, I decided to quit my successful artist career after an intense burnout and started helping other artists either make a living from their music or maintain a balanced and happy life while being successful.
In our coaching programs, I will personally help you to improve the quality of your mental health.
Your intake form has been submitted. Check your email for a copy of your responses. If you're accepted, you'll receive an email with a link to checkout.
Frequently Asked Questions
What subjects will be handled?
Our coaching programs are completely custom-tailored and therefore have no standard curriculum. We will monitor where your needs are and are able to help you with all the challenges you might be dealing with.
How often will I speak to my coach?
Each program will give you access to a monthly session with your coach. Each program also has a variable length of the sessions ranging from 30 to 90 minutes a month.
Can I get a refund if I'm unhappy with my purchase?
If you are unsatisfied with your coaching, we guarantee a full refund. No questions asked.