Why is my music not sounding as professional as everyone else's?
If you're like most artists, you probably have spent a lot of time developing your music production skill but somehow your music still isn't sounding professional.
Every time you listen to your own music, you feel like something is not quite there yet…
It's not about the gear, it's about getting the right feedback.
You have shown your music to your friends and family but they weren't capable to give you professional feedback
You have spent hours watching tutorials online but still don't know what to do
You've even bought online courses to fix the problem but that left you with even more questions
You are tired of wasting time and want to make professional-sounding music.
We're here to help you out.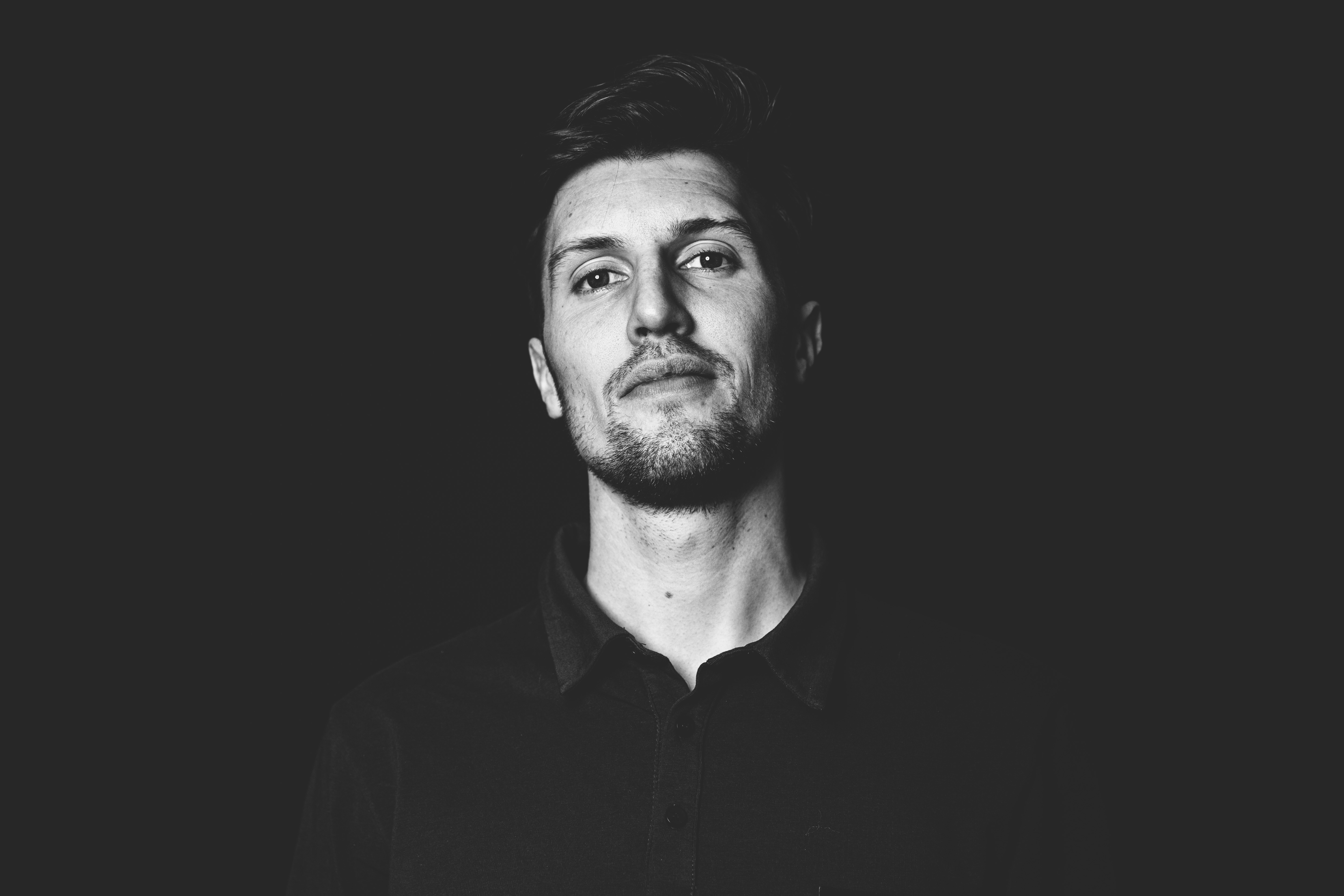 Have you seen the Avicii Documentary? Well, something similar happened to me. At the age of 25, I decided to quit my successful artist career after an intense burnout and started helping other artists either make a living from their music or maintain a balanced and happy life while being successful.
In our coaching programs, I will personally help you to improve the quality of your music, make a living from your music and maintain your mental health.
Your intake form has been submitted. Check your email for a copy of your responses. If you're accepted, you'll receive an email with a link to checkout.
Frequently Asked Questions
What subjects will be handled?
Our coaching programs are completely custom-tailored and therefore have no standard curriculum. We will monitor where your needs are and are able to help you with all the challenges you might be dealing with.
How often will I speak to my coach?
Each program will give you access to a monthly session with your coach. Each program also has a variable length of the sessions ranging from 30 to 90 minutes a month.
Can I get a refund if I'm unhappy with my purchase?
If you are unsatisfied with your coaching, we guarantee a full refund. No questions asked.